About the initiative
The Bupa Foundation is working with Bupa's UK legal team, who are volunteering their time to offer free legal advice to support local communities.
When we refer to "pro bono" legal work at Bupa, we mean legal assistance provided without expectation of payment to people of limited means or to organisations that have a social, environmental, humanitarian or community focus.
Our UK in-house legal team is geographically spread across the country helping charities through the Bupa Foundation in Bristol, Brighton, Manchester, Leeds, London and Staines.
Our team has a variety of legal specialisms and can offer legal advice in the following areas:
General commercial law
Whether you are an established organisation or a start-up, our knowledgeable Legal team can provide advice on a variety of commercial and operational matters
Data privacy reviews
The General Data Protection Regulation (GDPR) is a data protection law, which came into effect in May 2018. Our Legal team can provide guidance on how you can strengthen and unify your data protection.
Corporate governance
This identifies who has power and accountability, and who makes decisions. It enables management and the board to deal more effectively with the challenges of running an organisation.
Employment law
Employment law regulates the relationship between employers and employees. It governs what employers can expect from employees, what employers can ask employees to do, and employees' rights at work.
Property law
Property law deals with transactions related to residential and commercial property and covers specialist areas such as property finance, mortgage lending or social housing.
How it works
Requests for advice will be reviewed on a case by case basis, where we will assess whether our legal professionals have the relevant expertise and resources to support your request.
If the matter does not fall within our expertise, we will aim to provide alternative ways for you to obtain the relevant advice.
Unfortunately, we're unable to provide ongoing, long-term support for charities' legal responsibilities.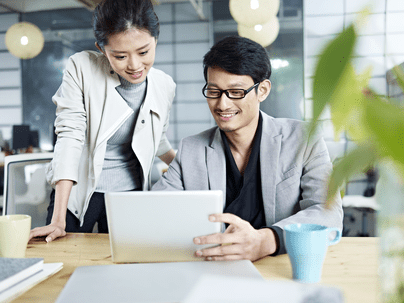 Register your interest
Fill out the form below to provide an overview of the matter you are requesting for support with.